Commercial Vehicle
Global Gear provides precision gears, shafts, adapters and pulleys used in commercial vehicle primary and secondary gear trains. Our products are used in applications utilizing diesel engines with displacement volumes ranging from 3.9 liters to 15 liters.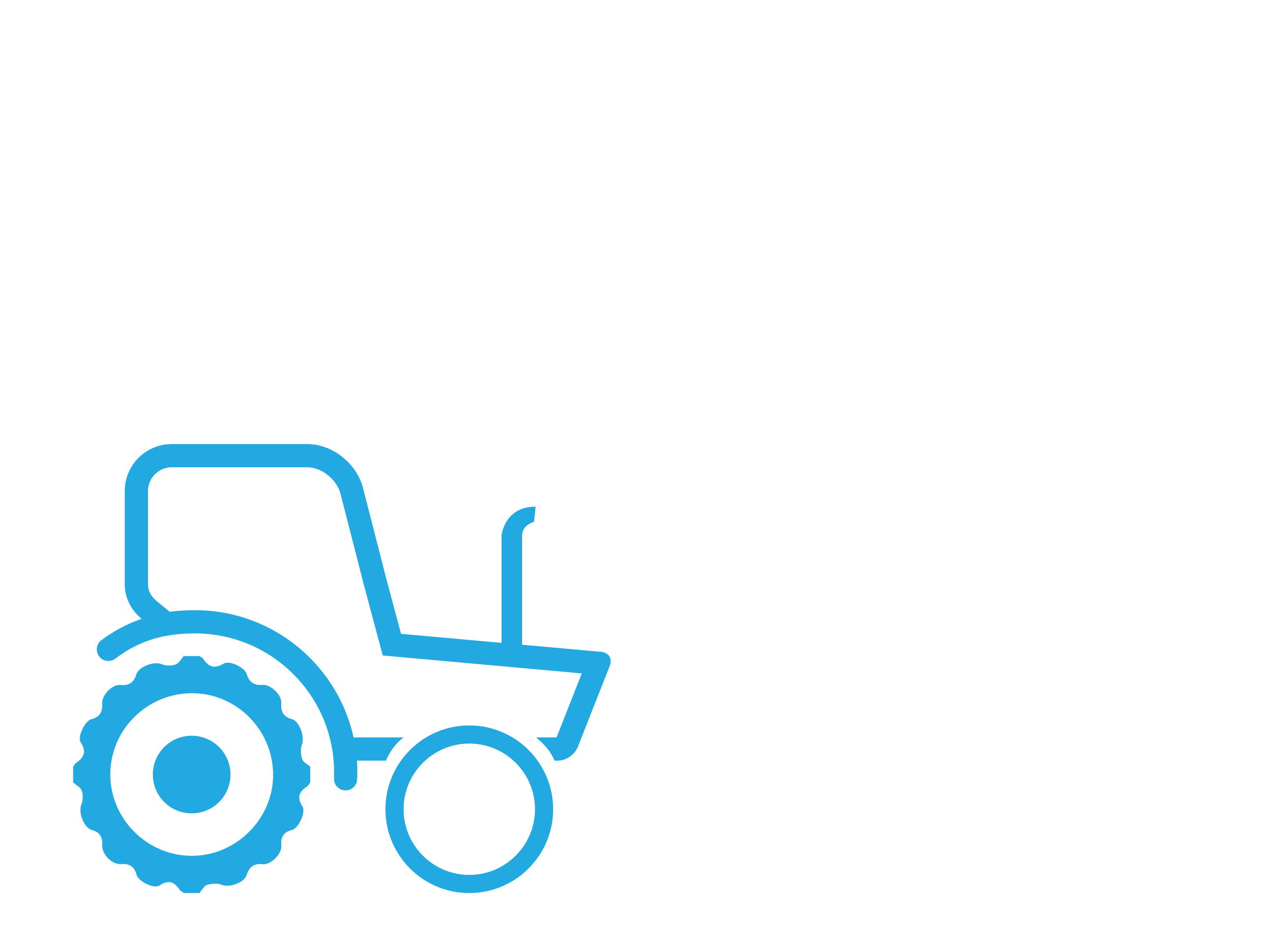 Agriculture 
Global Gear makes a wide array of gears, input shafts, couplings and adapters appropriate for the harsh working environments typical in agricultural applications. Applications include components critical to the performance of diesel engines, combines, windrowers and tractors.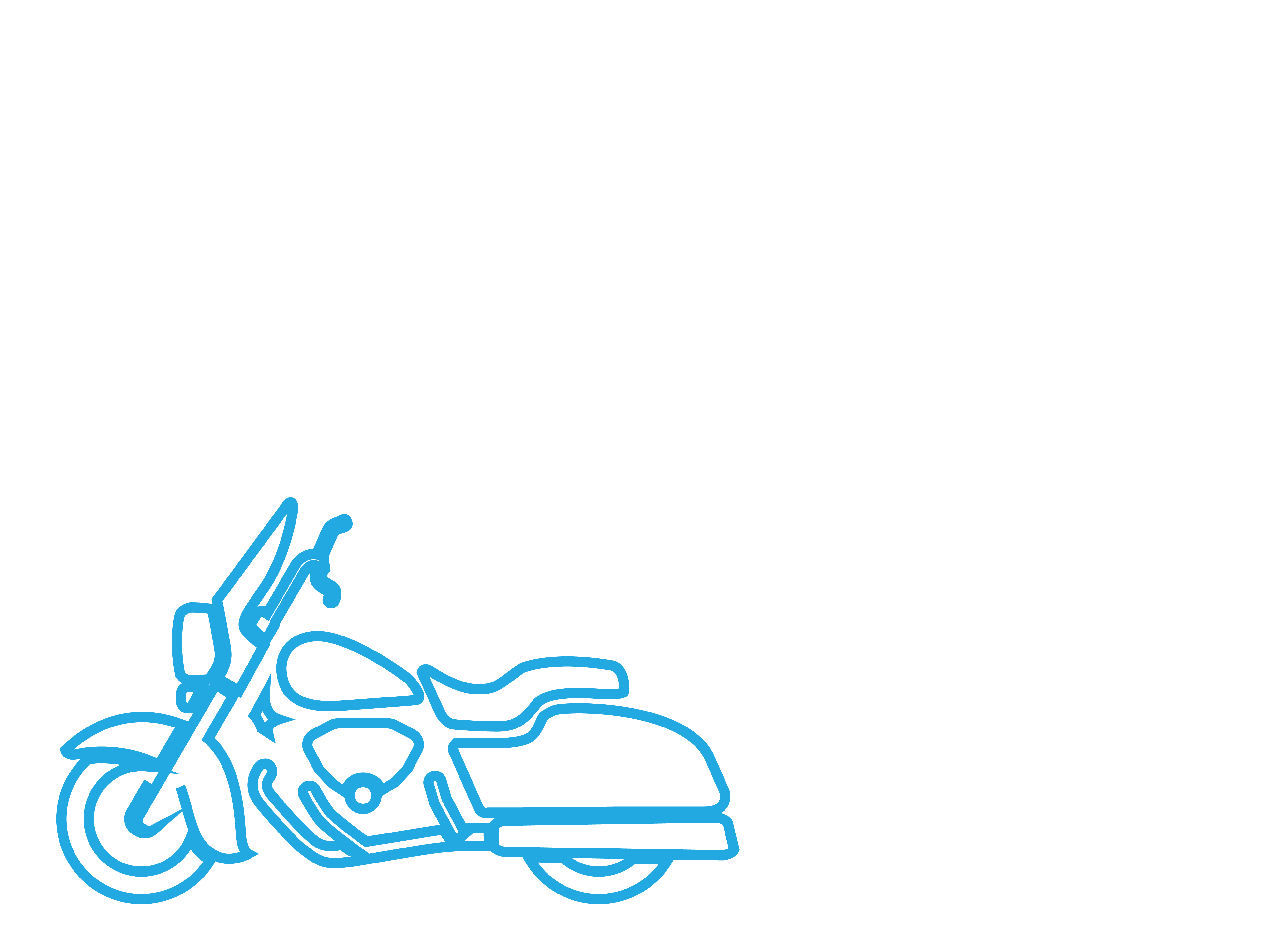 Recreational Vehicle
Products in the category include engine countershaft gears, transmission main-shaft gears, splined shafts and couplings.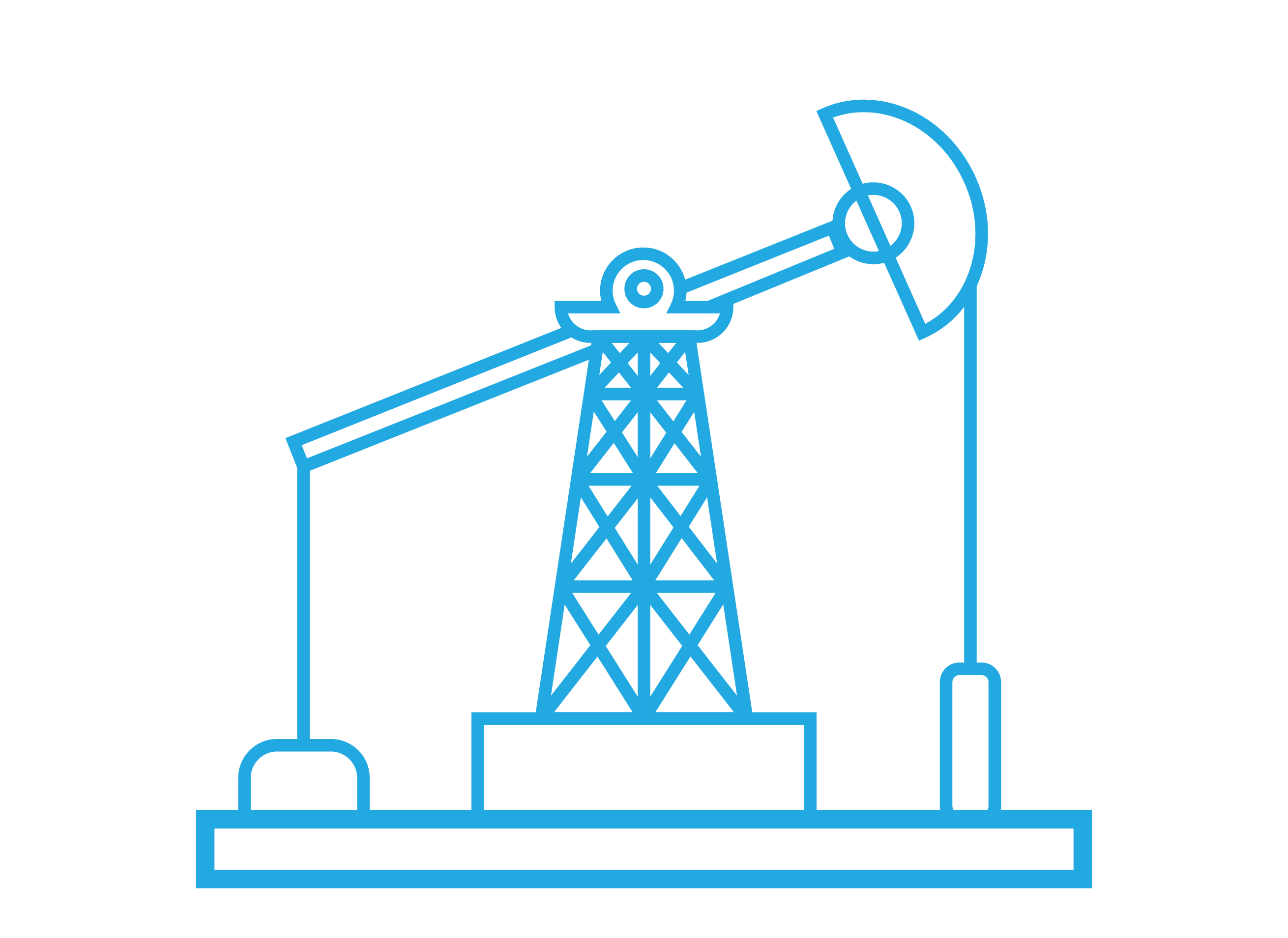 Industrial
Global Gear offers precision, robust gear trains for a range of applications that dictate an absolute need for 100% uptime in harsh environments over long life cycles. Typical applications include gears and shafts for the oil and gas, mining, power generation, hydrofracking, rail and marine industries.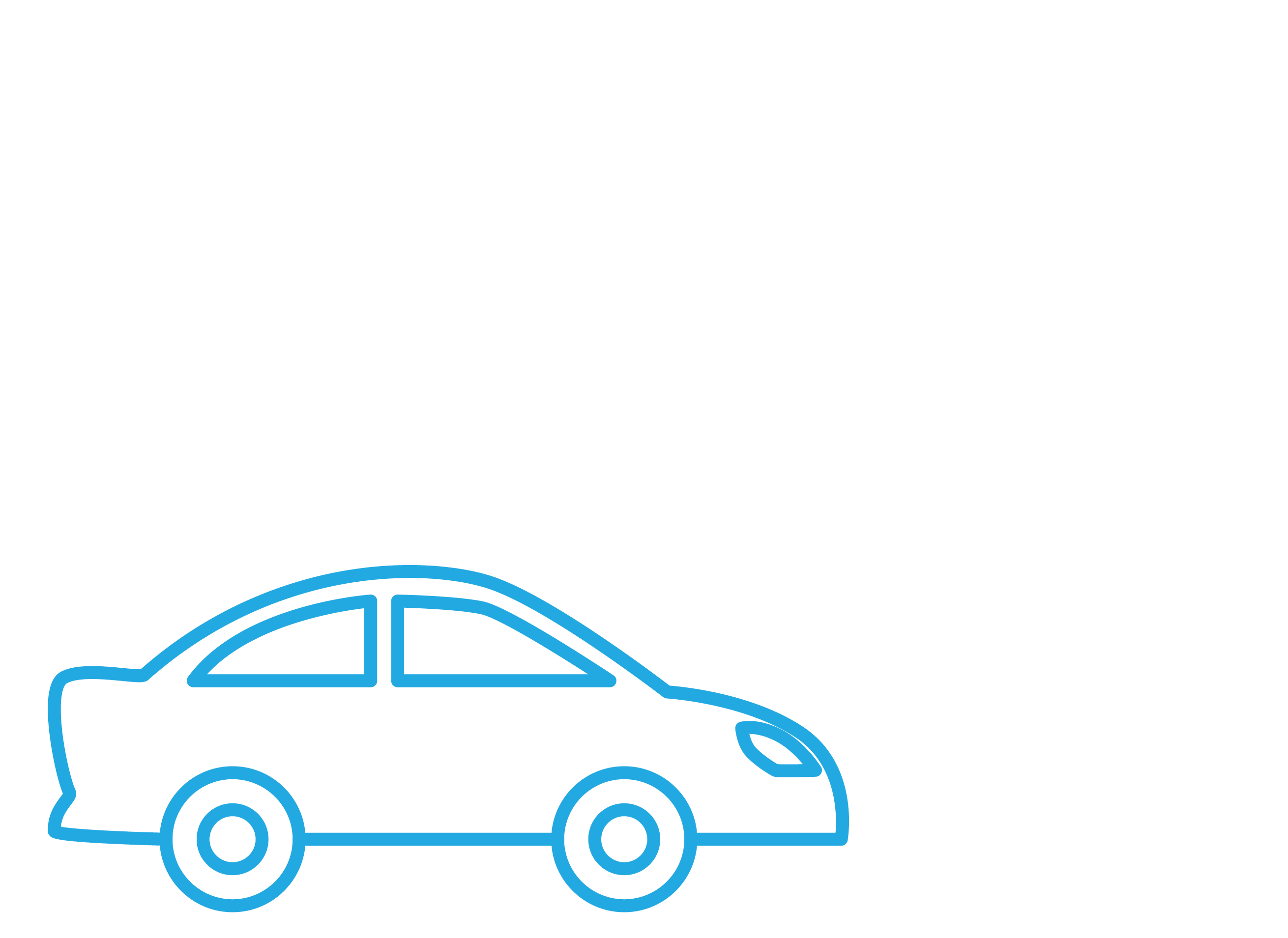 Automotive
Global Gear provides precision components for automotive applications that interact as a system, limiting noise while providing optimal durability. These applications range from EV applications to transfer case planetary sets and require state-of-the-art technology and automation to achieve AGMA 12+ levels.