Global Gear has the turning and machining equipment necessary to hold tolerances to +/-25 microns with surface finishes of Ra10. The turning and machining equipment is augmented by automated feedback gauging and errorless masters to ensure achievement of the highest possible quality levels.
Lathes – 50 total
Mazak- QT20HP, QTN250
Hyundai- HIT8S, HIT 400G
Okuma- LB300, Captain L370, LFS12-2SP
Mori Seiki- CL2000B, NL 2500/700, Duraturn 2050 & 2050MC, NL1500SMC/500, NLX1500MC/700, SL25B, SL-403C/800
Yama Seiki- GA2600
Puma Doosan- GT2600, 4100B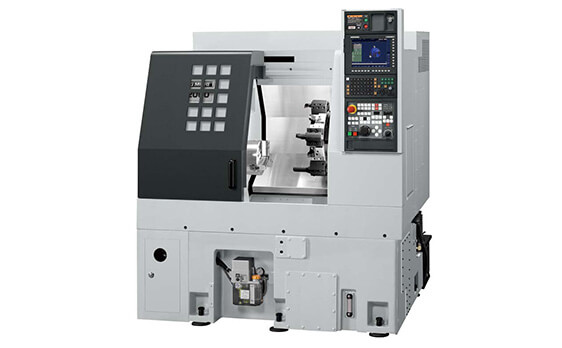 Machining centers – 11 total
Mori Seiki-  Ultimill V3000, NH5000 DCG/40, NMV3000DCG, DV5100
Yama Seiki- VMB1020
Doosan- DNM4500, DNM350/5AX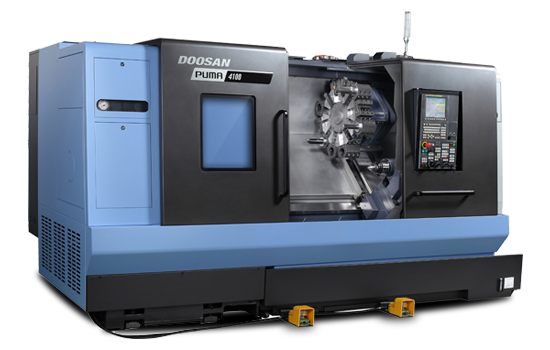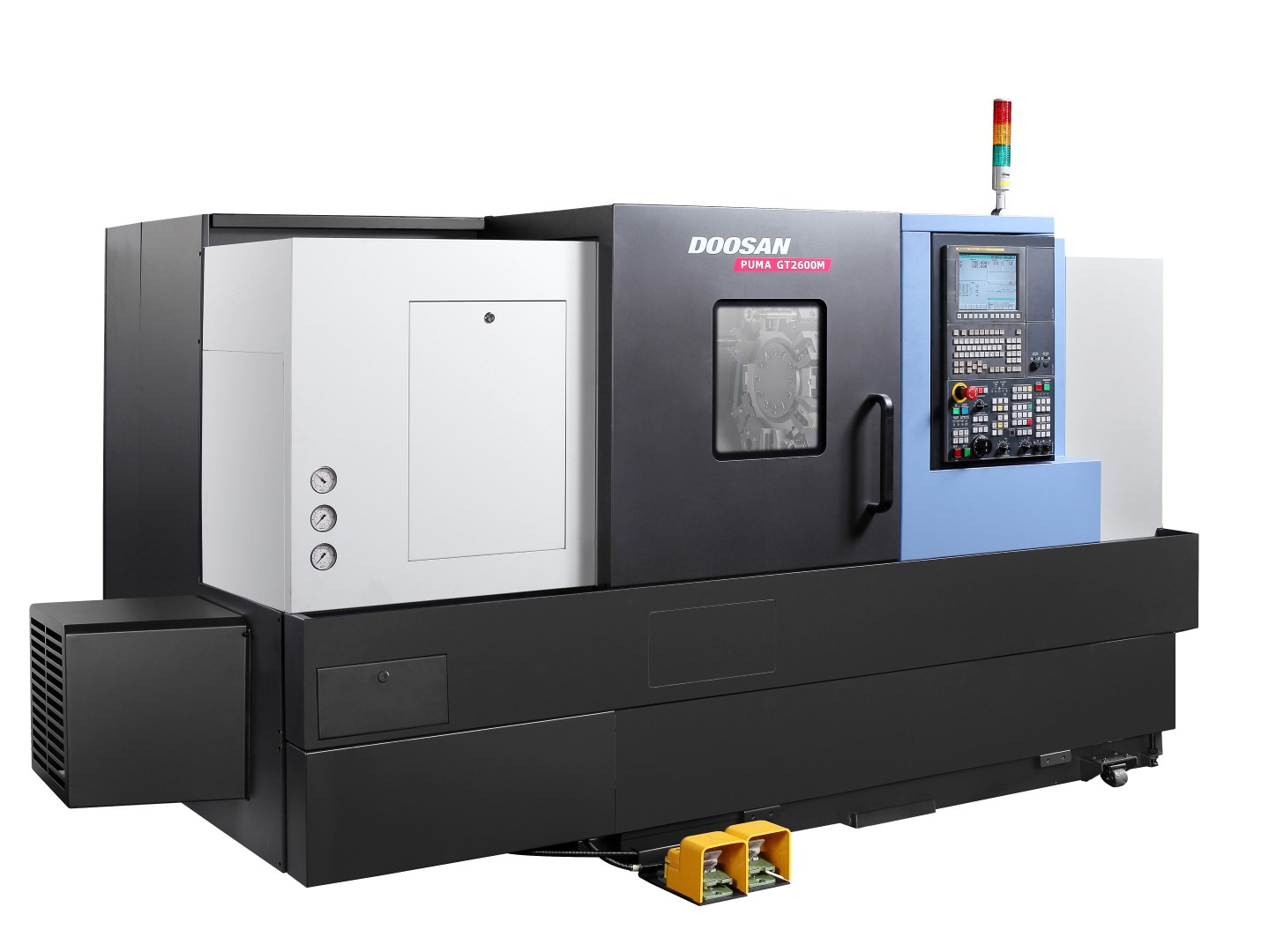 Gear Broach – 3 total
Apex- 5T-30T.top
Ty Miles- MBLD 10-30-120R
American Broach- VTU30-72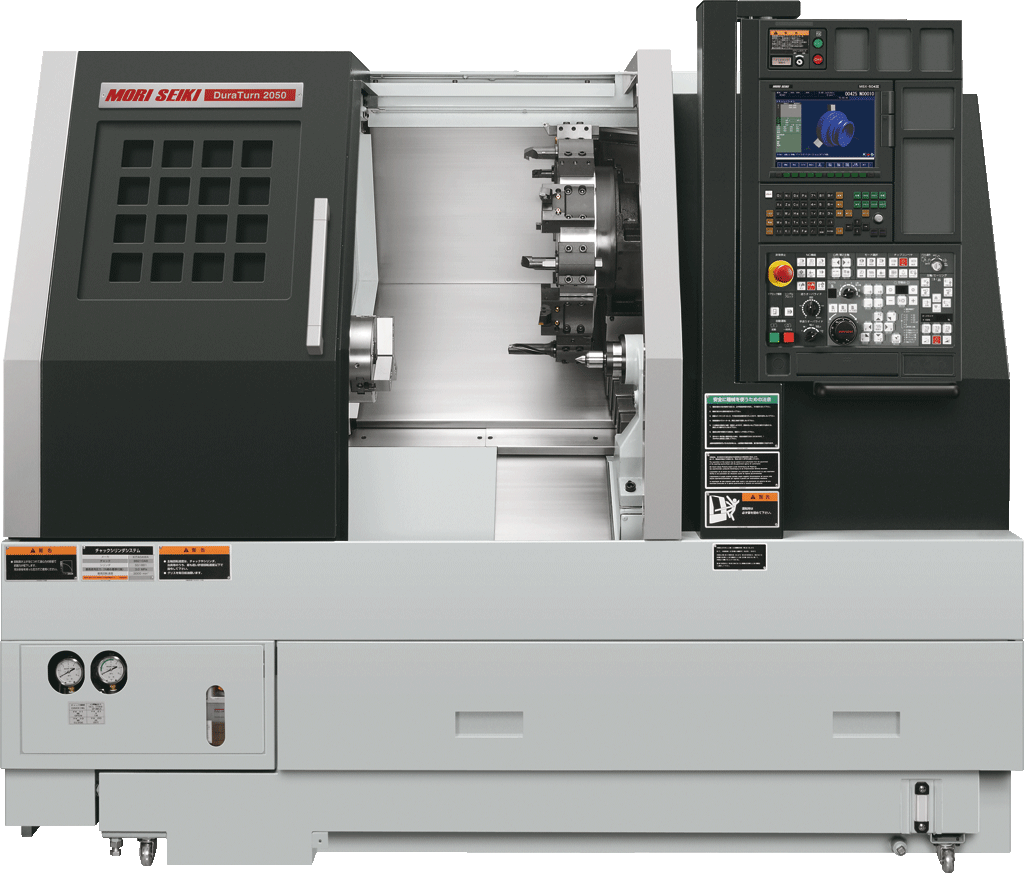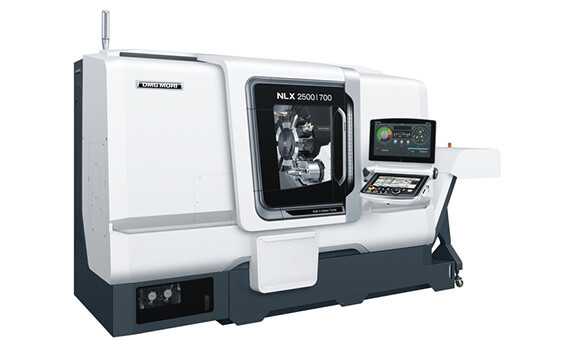 Global Gear has the capability to hob gears up to 500mm in diameter and 150mm in depth, gear shaving up to 300mm in diameter. By utilizing state-of-the-art equipment and dry hobbing processes, we can meet AGMA 9 quality standards.
Gear Hobs – 18 total
Liebherr-  LC150, LC153, LC180,  LC280, LC282, LC300, LC500
Mitsubishi-  GD20CNC and GC25CNC
StarSU- H100
Gear Shavers – 6 total
Mitsubishi- FA30CNC
Gleason- ZSE150T
Nachi- Sicmat Raso 100S, Sicmat Raso 100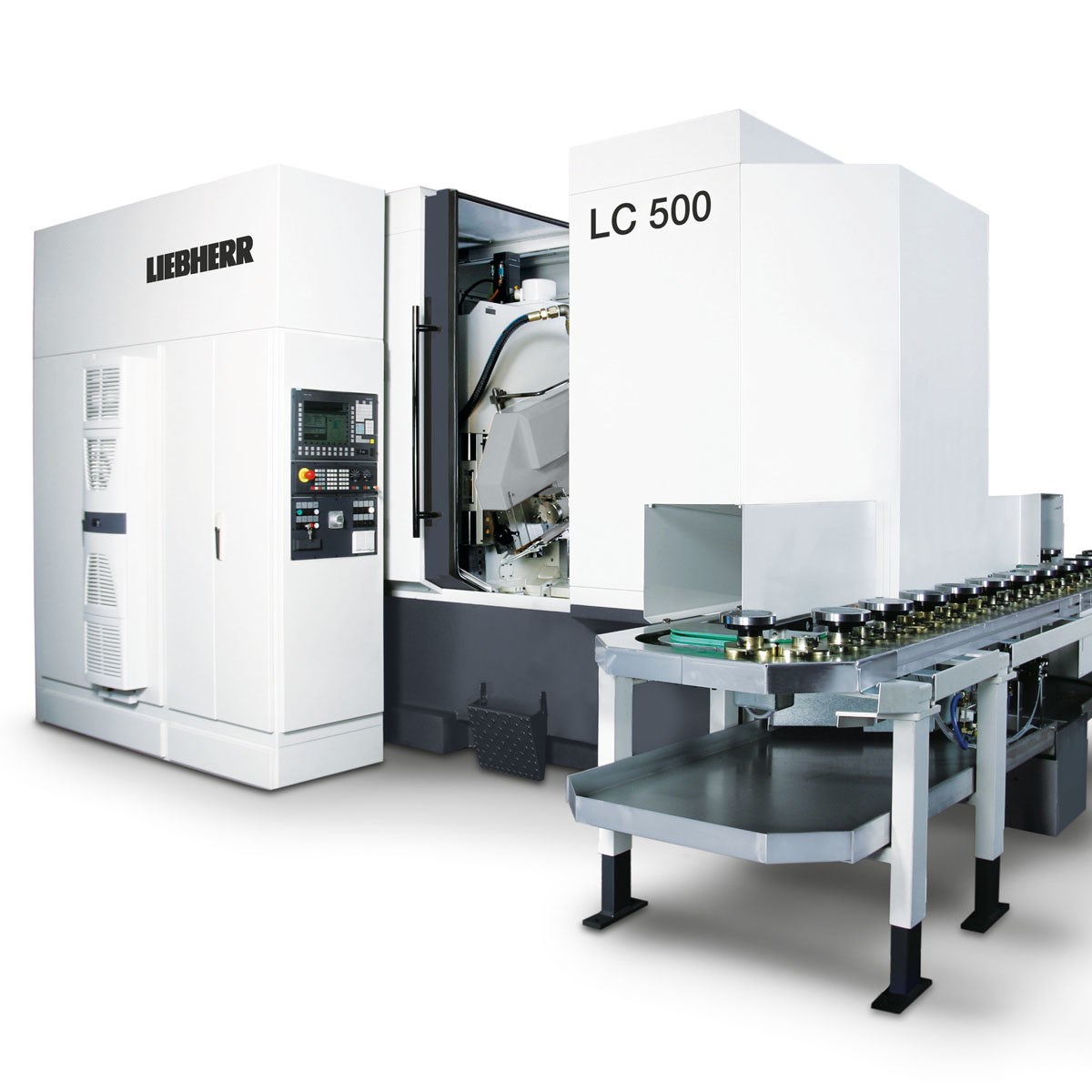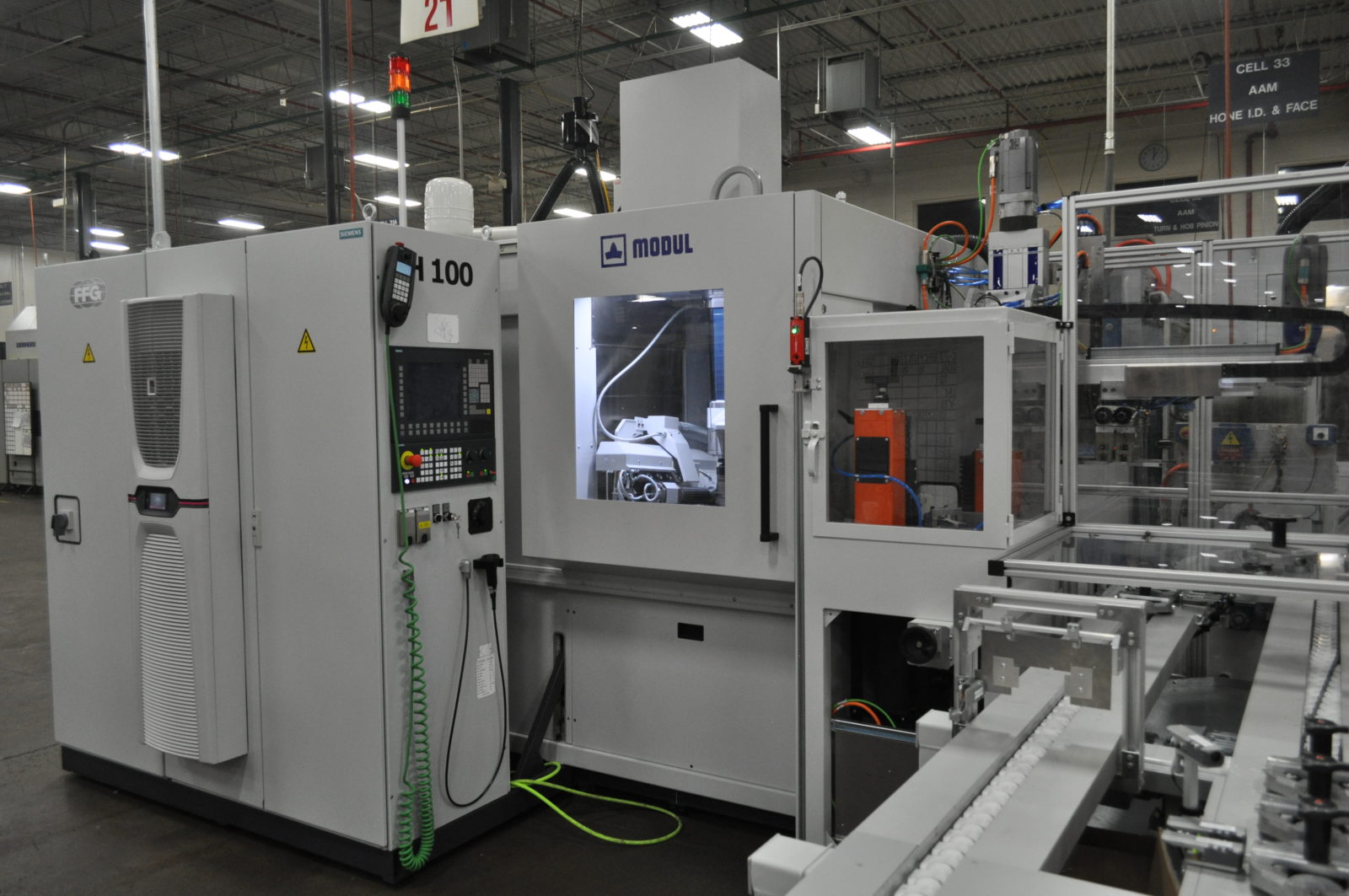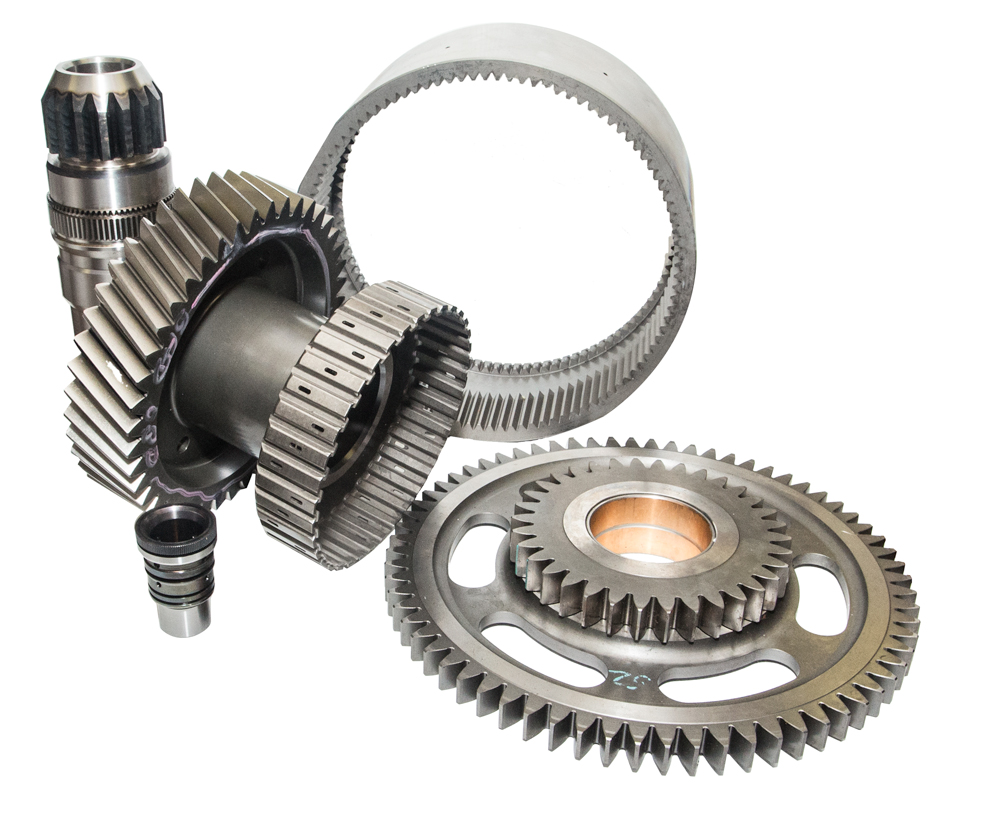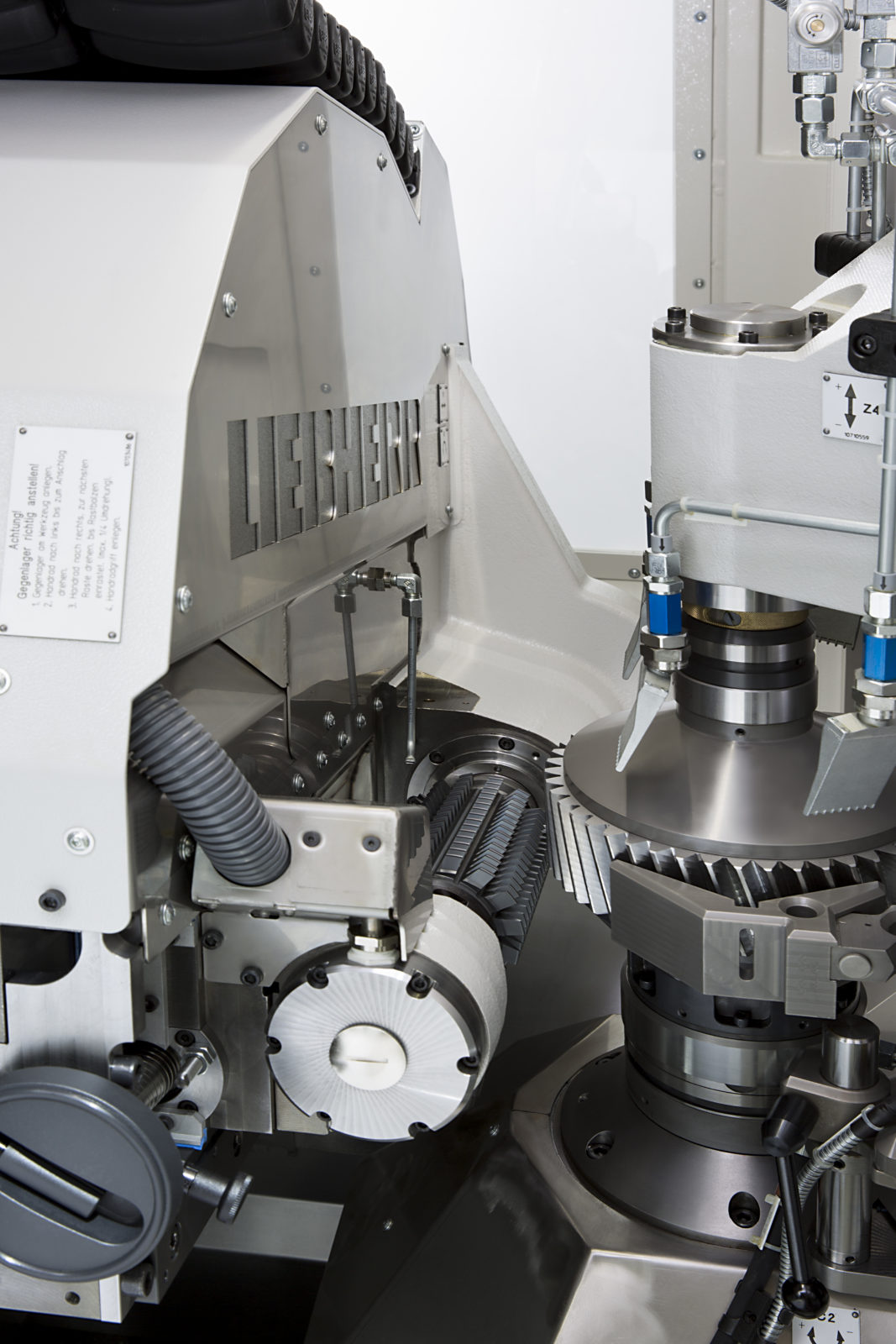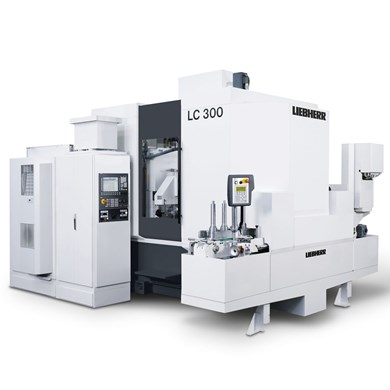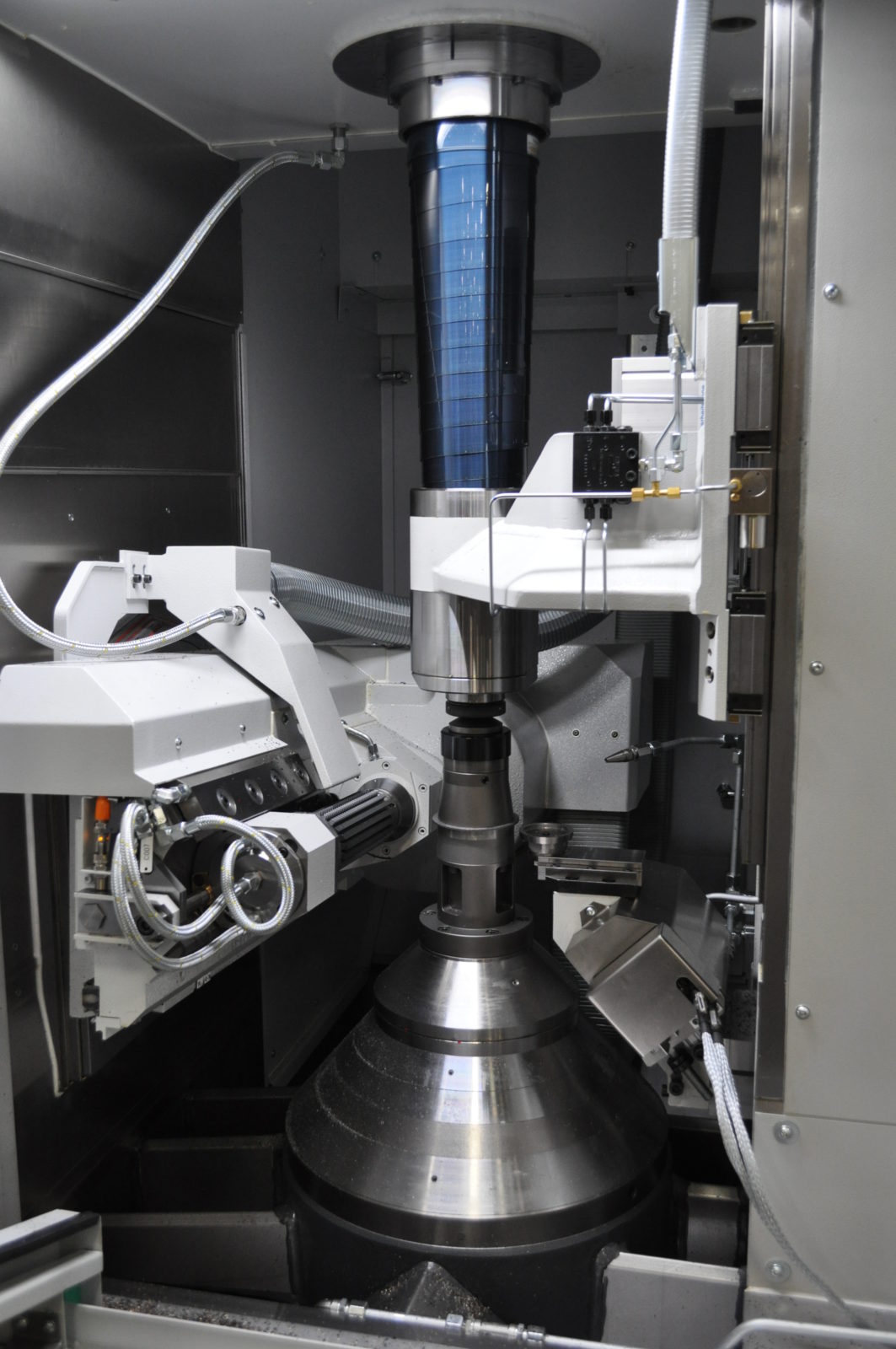 Skiving, Shaping & Grinding
Global Gear produces skived gears for transmission and transfer cases up to 500mm in diameter as well and shaped gears up to 380mm in diameter.  In addition to both form and generative grinding to AGMA 14 quality standards, Global Gear can produce in-machine polished gears for optimum surface finish NVH levels.
Contract Gear Grinding Services
Currently, Global Gear has the capacity to provide contract value-add gear tooth grinding services to augment Customers production processes.  This can be provided on loose gears and shaft assemblies.  
Gear Skiving – 2 total
Gear Shapers – 5 total

Liebherr-  LS150 and LSE380

Mitsubishi-  ST25CNC
Gear Grinders – 4 total
Liebherr-  LCS 300 and LGG 180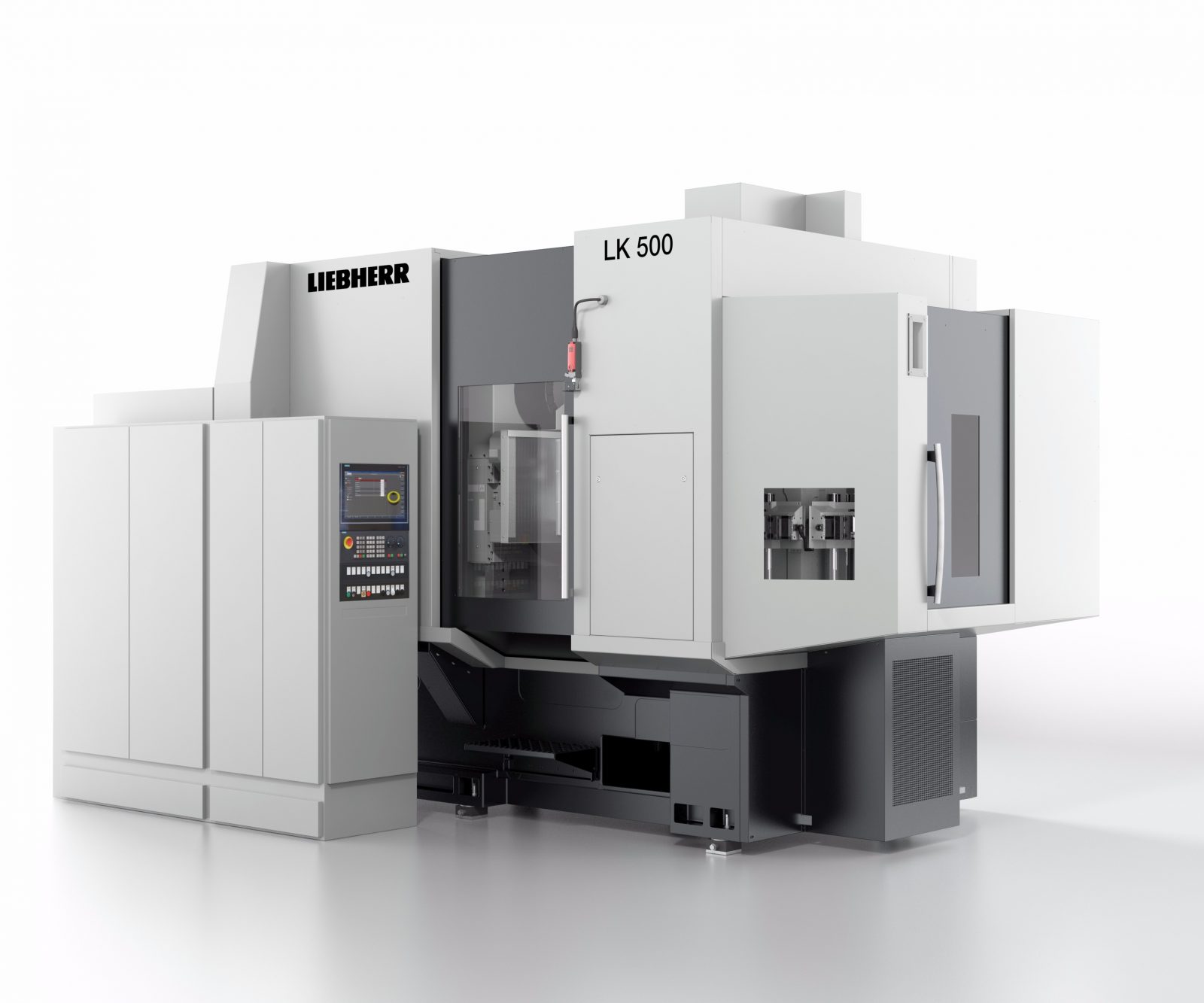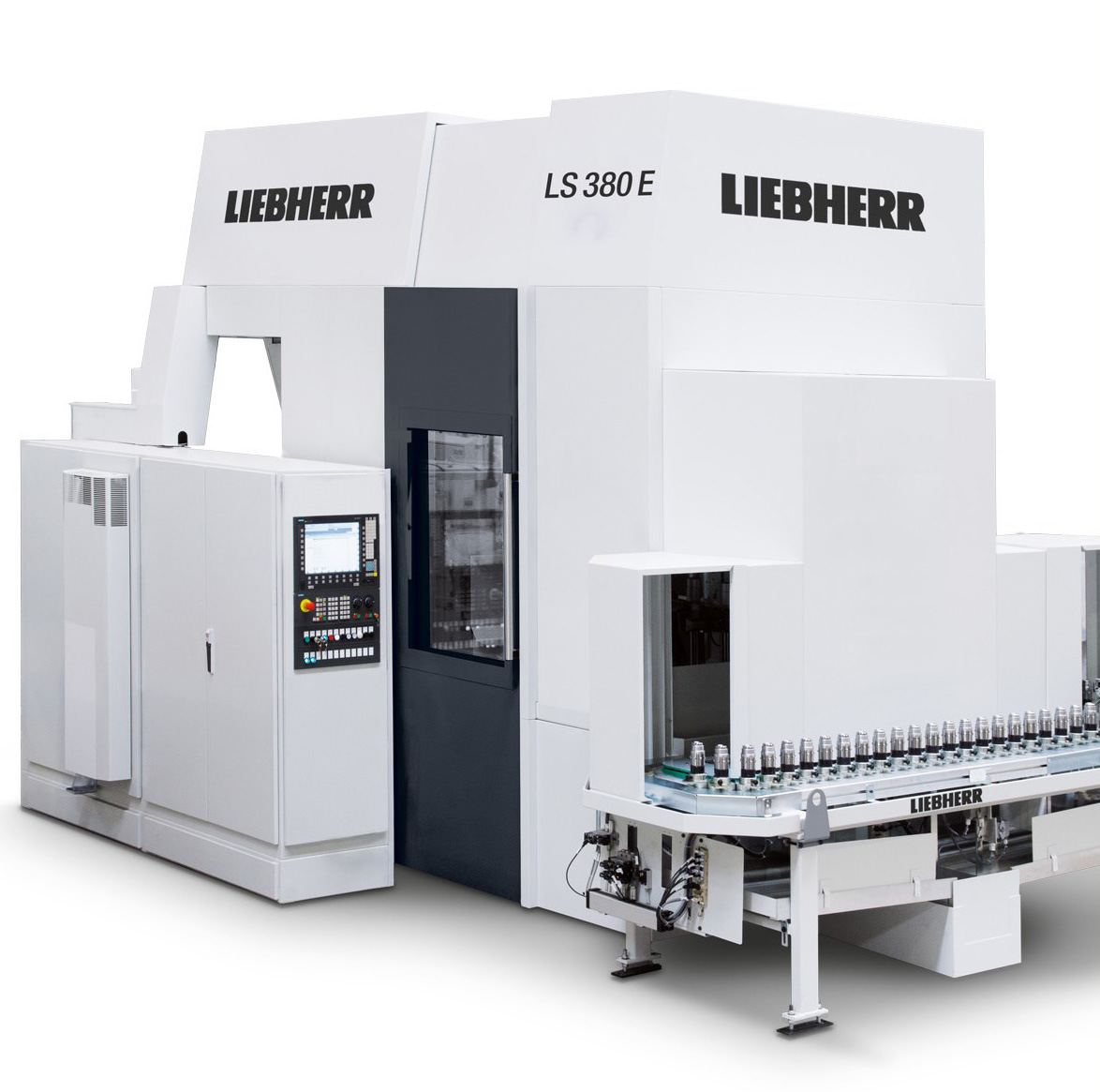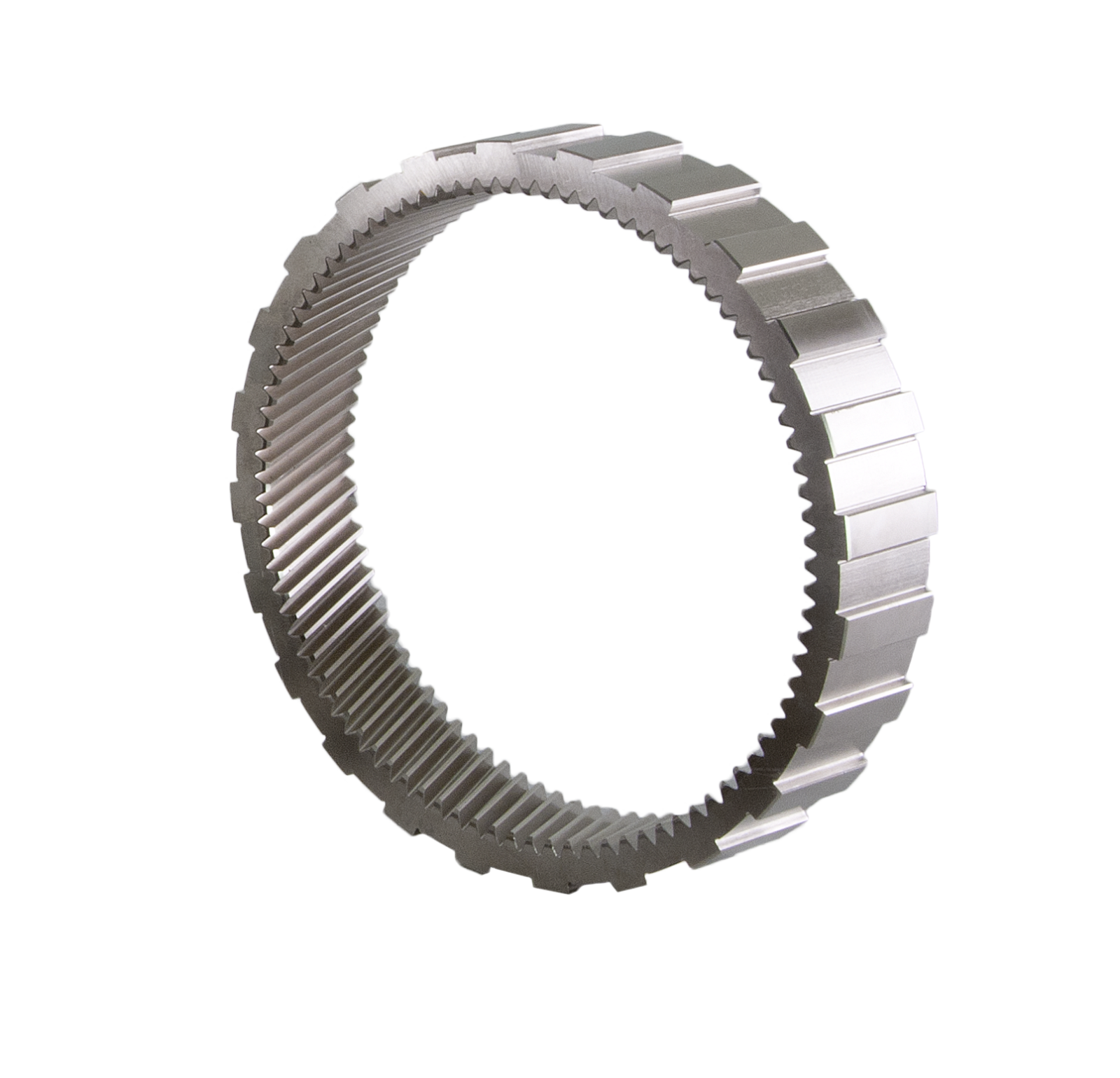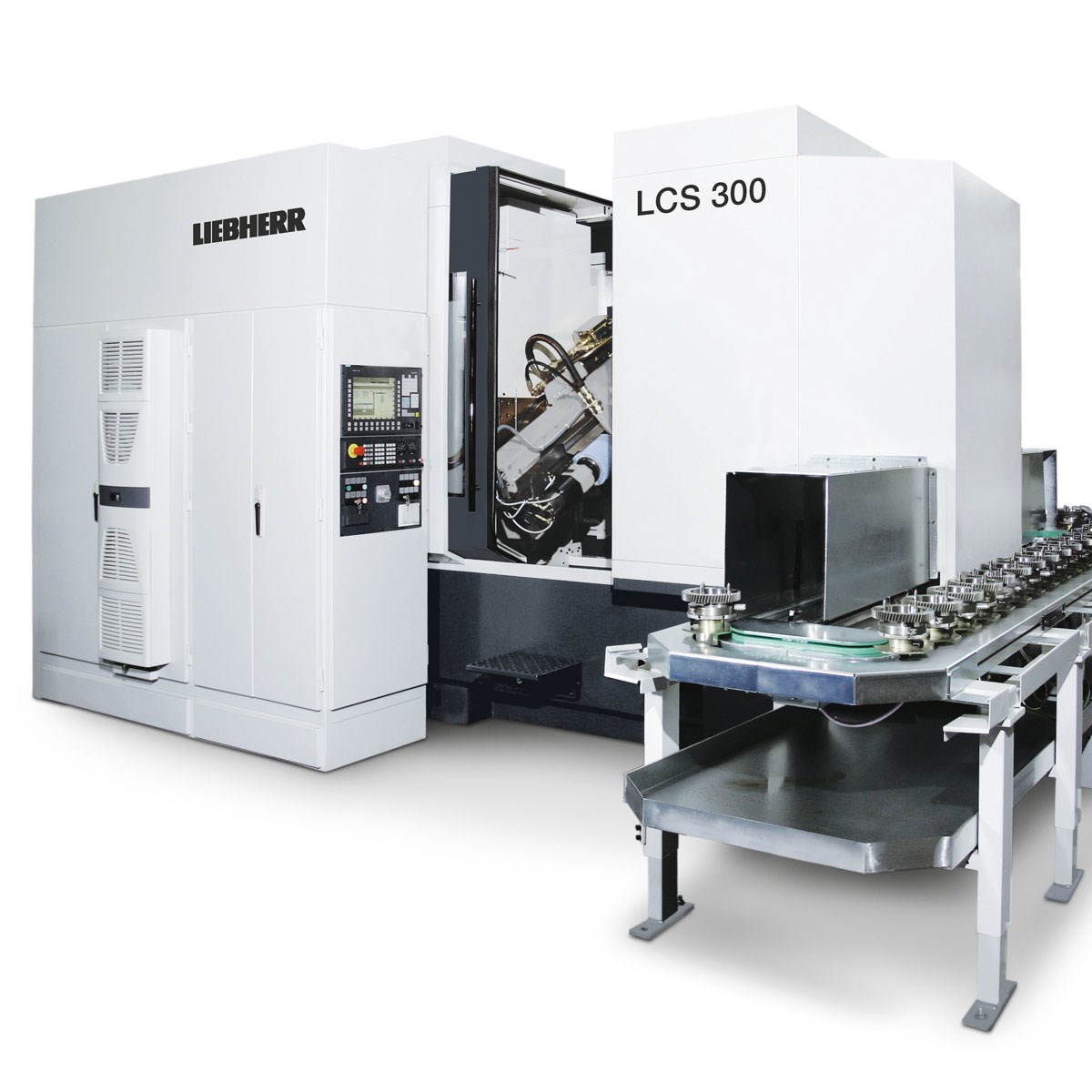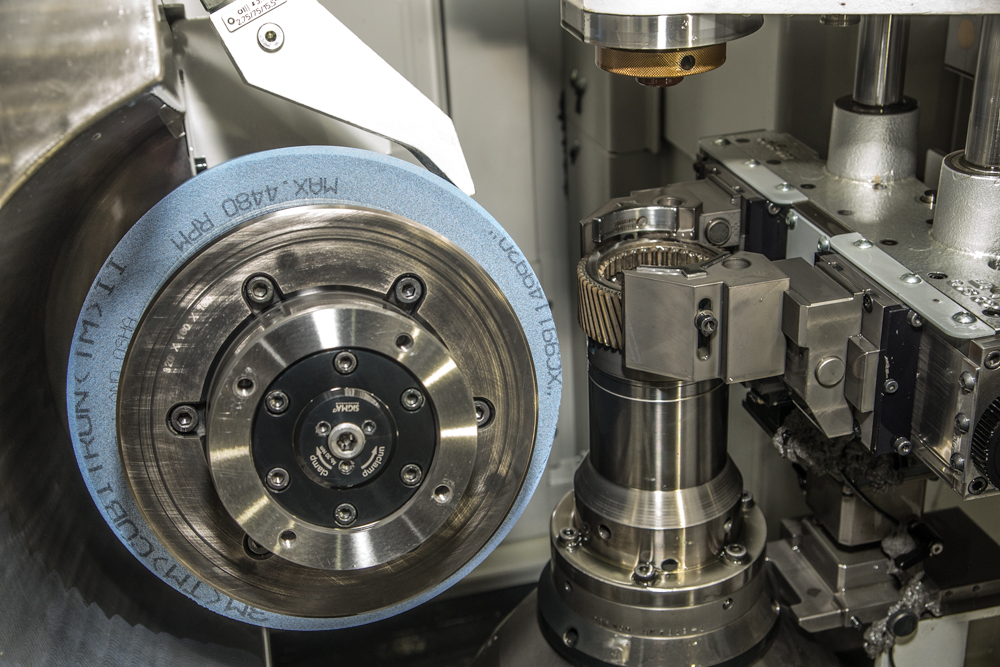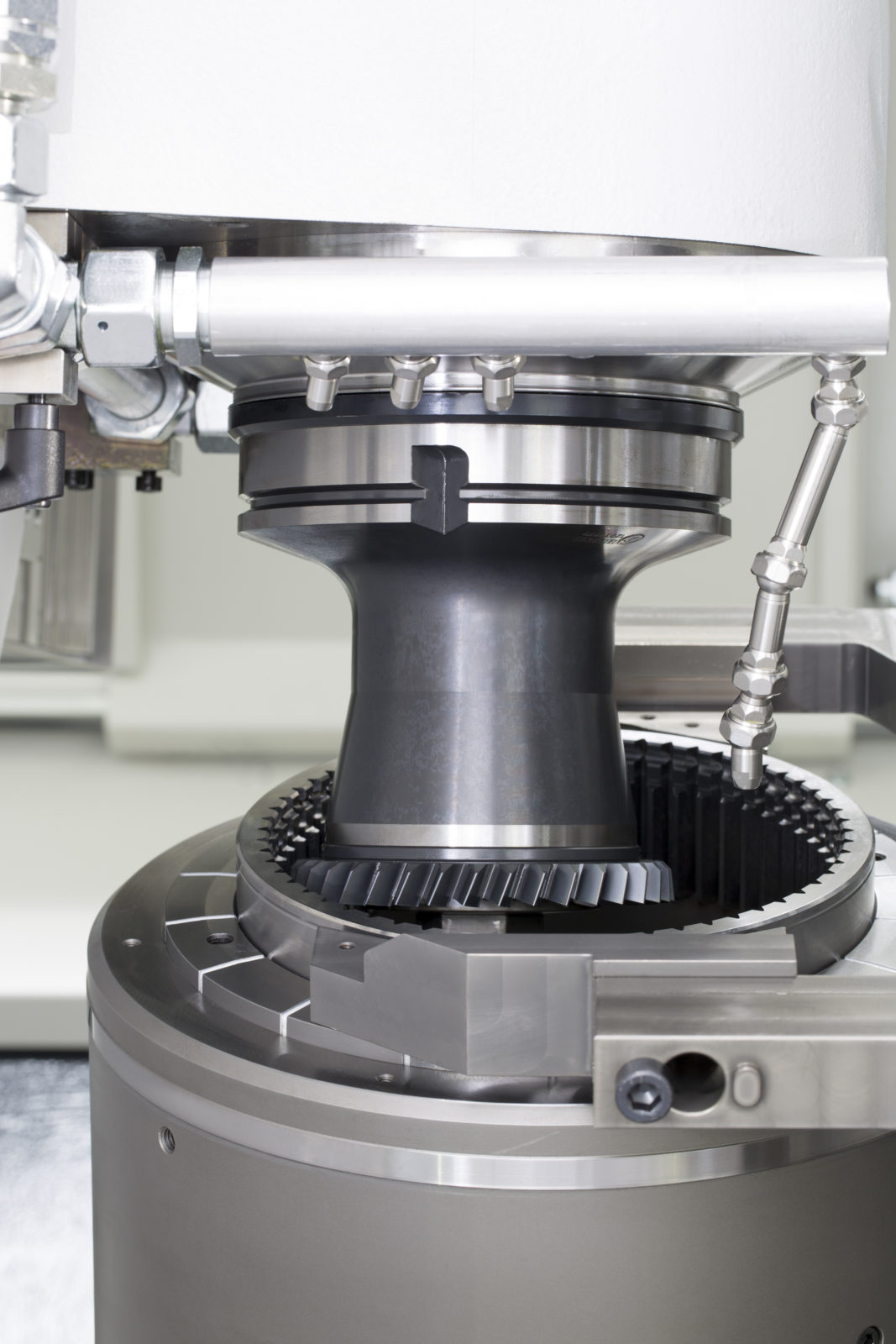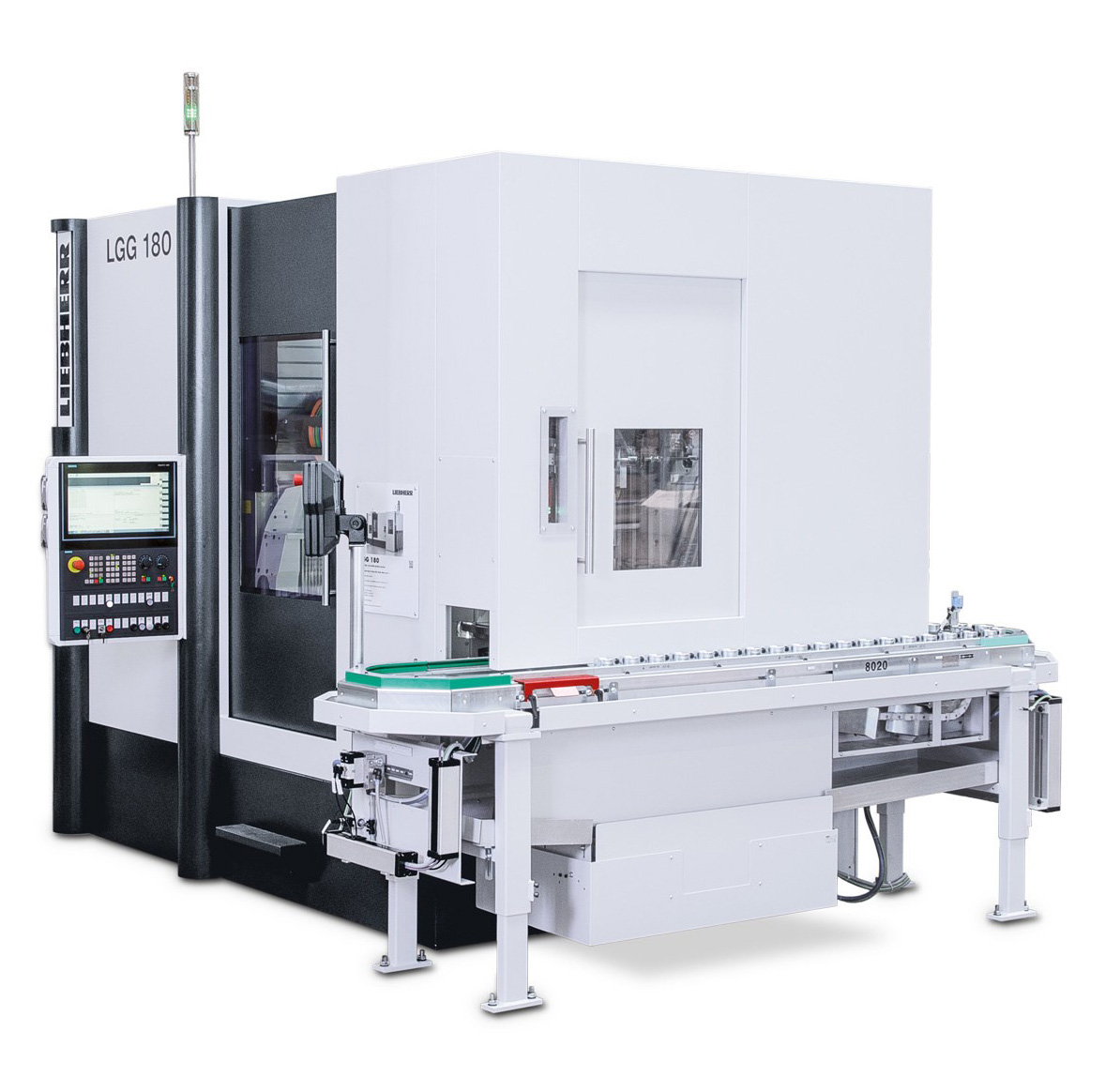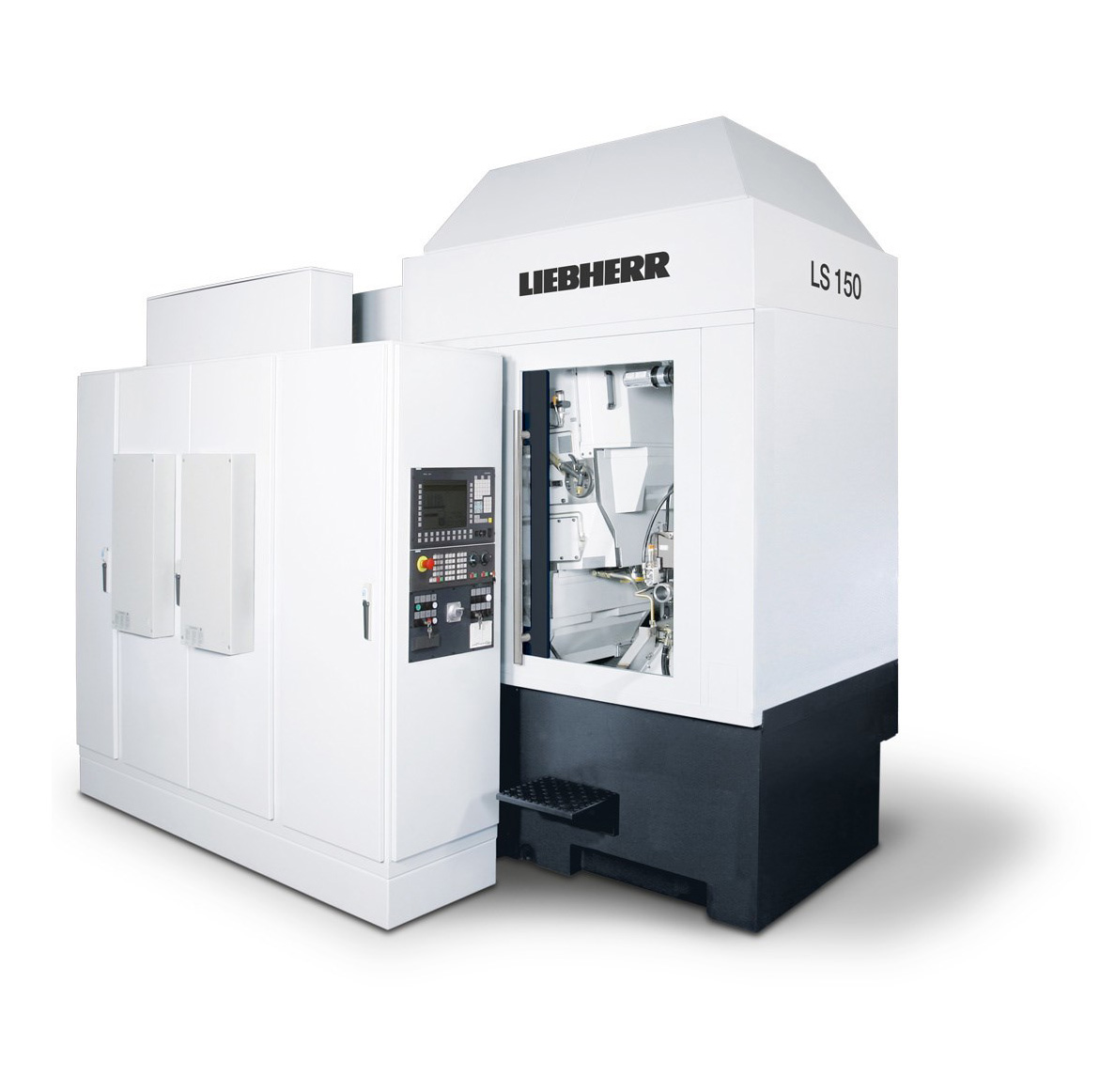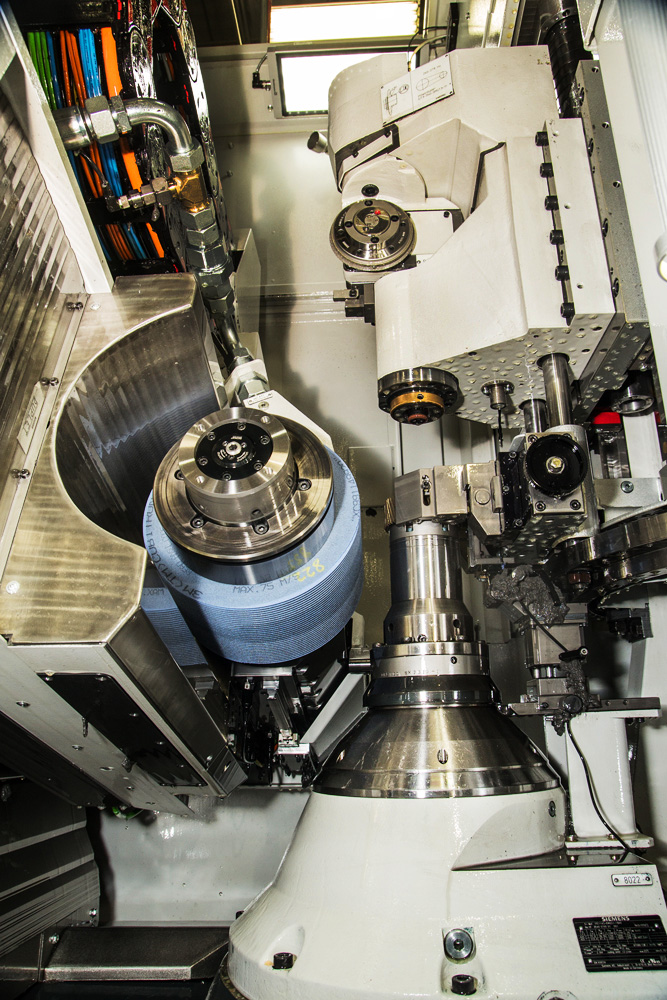 For high volume production or family type products, Global Gear designs automated cells with state of the art robotics for a variety of pre-heat treat "green" machining and post heat treat finishing processes.  This ensures 24/7 uptime, increased productivity, lower operating costs, lead-time reduction, optimal use of floor space and overall competitiveness.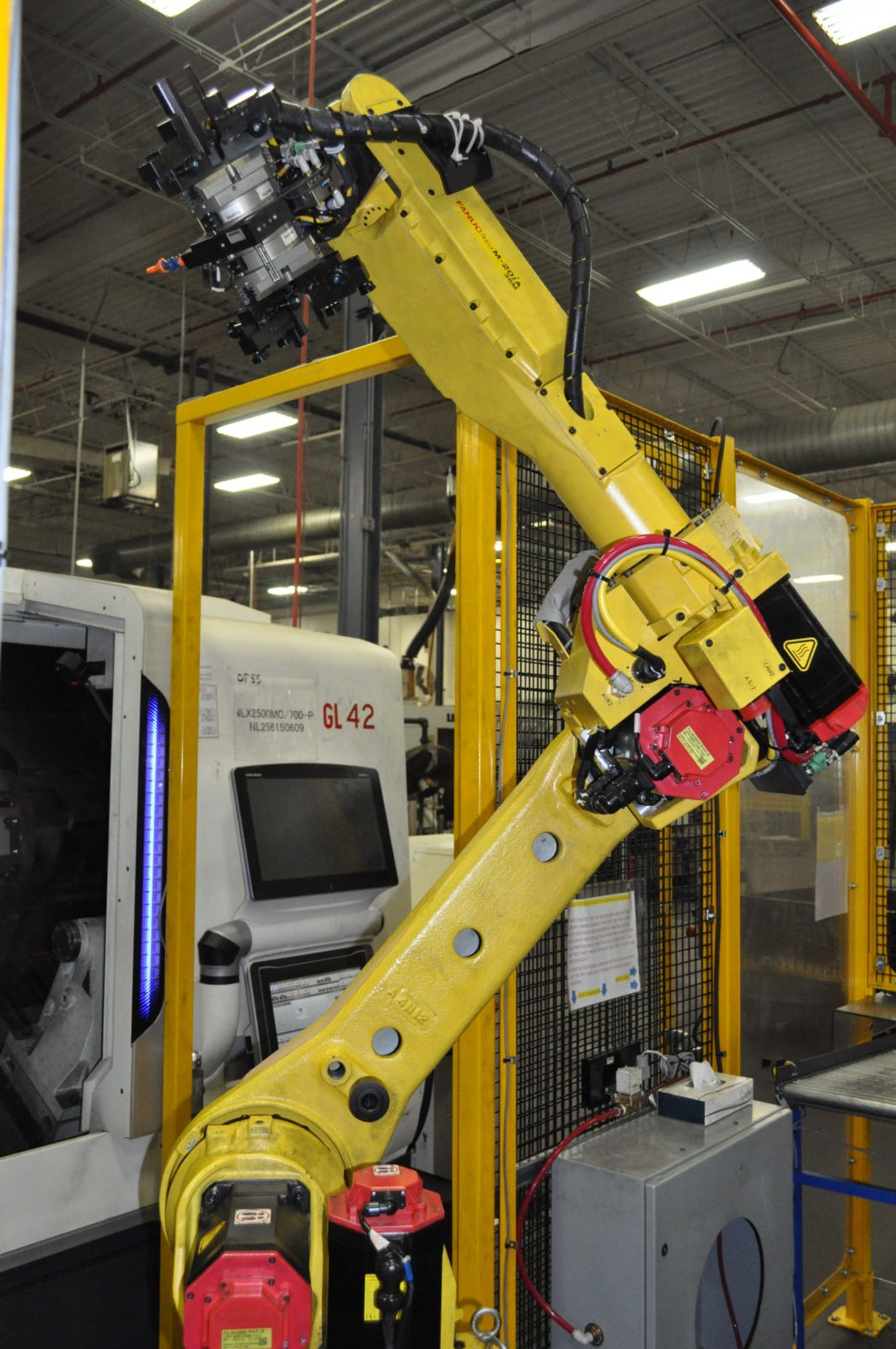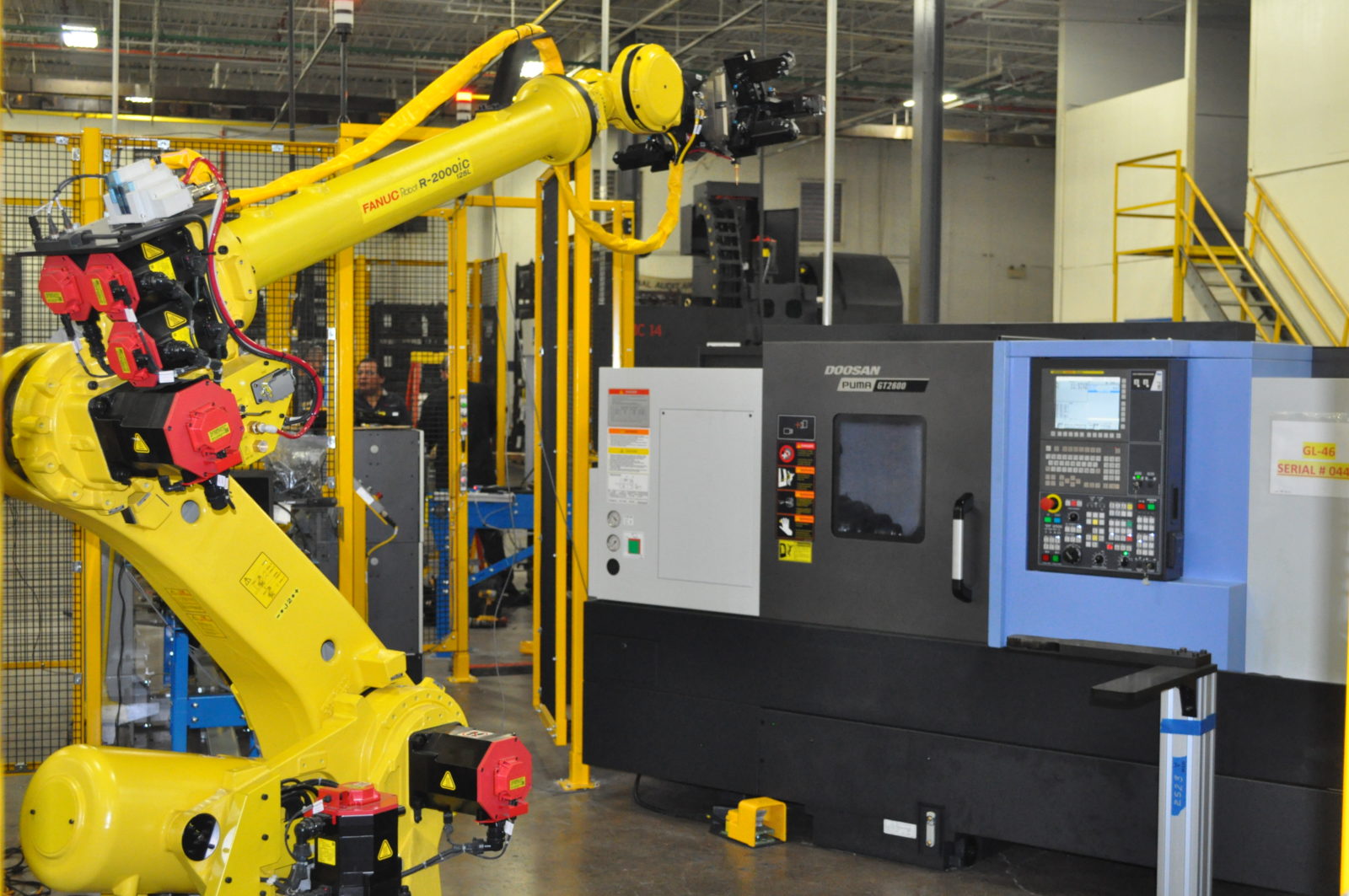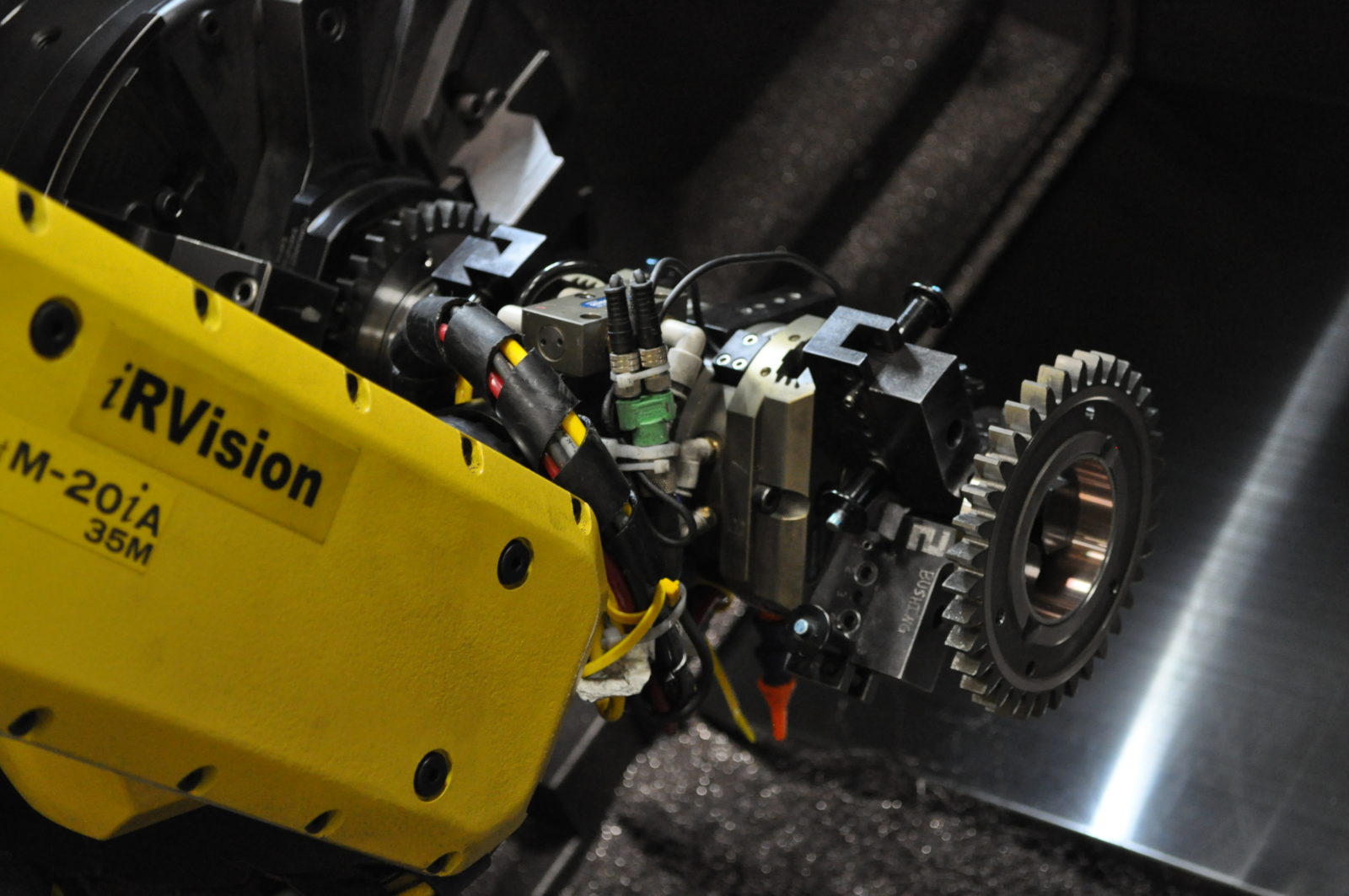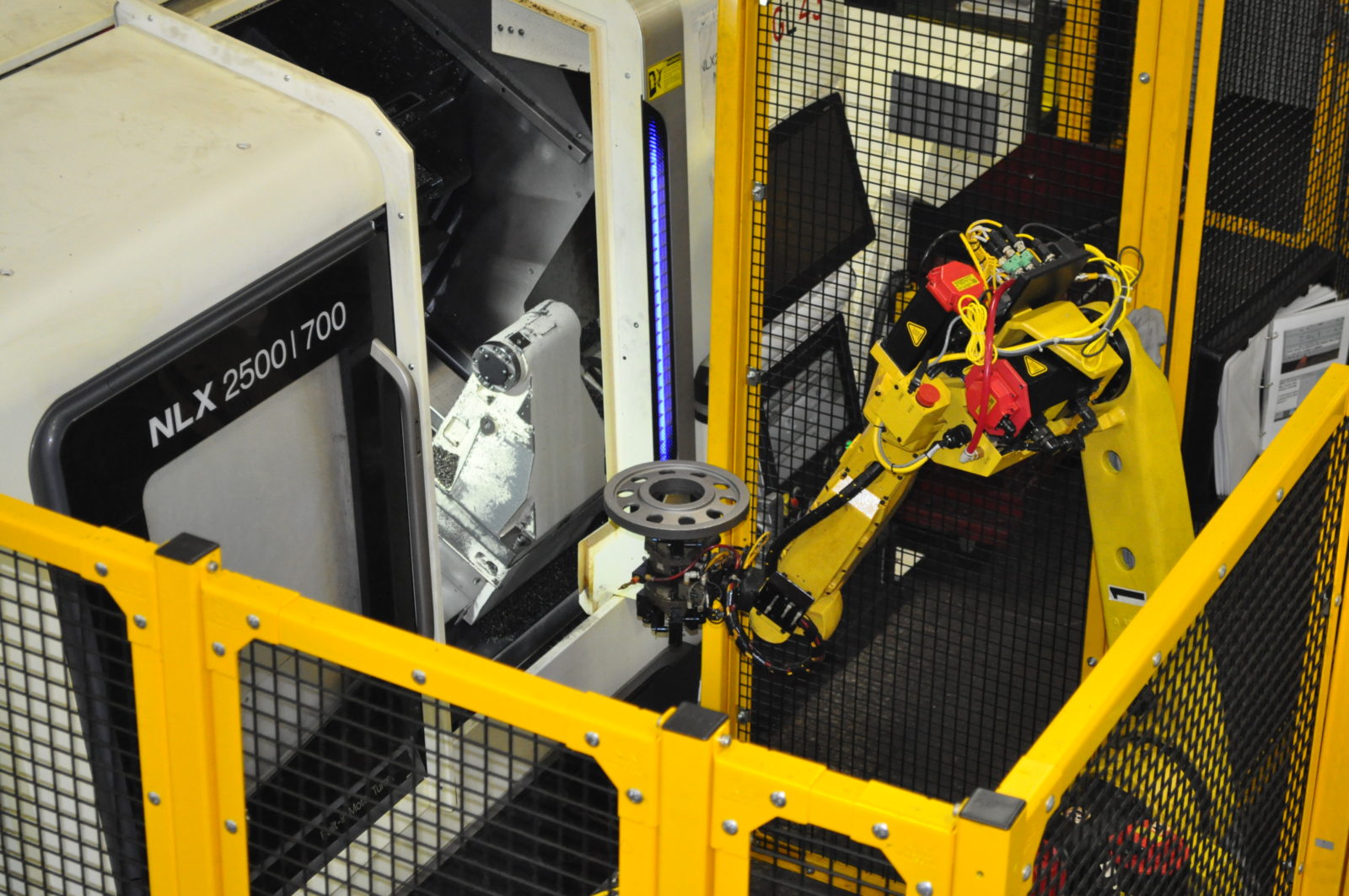 Engineering support is a critical service that Global Gear provides its customers beginning in the early prototyping and tooling development stages. This support continues throughout the design process and balance of the product lifecycle. Global Gear's engineering team includes design, tooling, quality and project engineers who utilize technical software, including Pro E and AutoCad, to integrate with the customer's design process. In addition, Global Gear consults with customers on their specific NVH requirements and can meet these through a variety of gear manufacturing methods and design options.
Inventory Management
Global Gear assists customers in increasing their operational efficiency in a variety of ways, including inventory management. Global Gear uses web-enabled technologies to seamlessly integrate with the customer's inventory management process, ensuring effective management. In addition, Global Gear can provide and manage inventory on a consignment basis to meet flexible requirements and schedules. 
Supply Chain Management
Global Gear ensures the best available cost, quality and schedule achievement for each of its products by utilizing Global Gear's robust supply chain management. This includes sourcing of raw materials, components for assemblies, secondary operations and managing returnable container packaging programs.